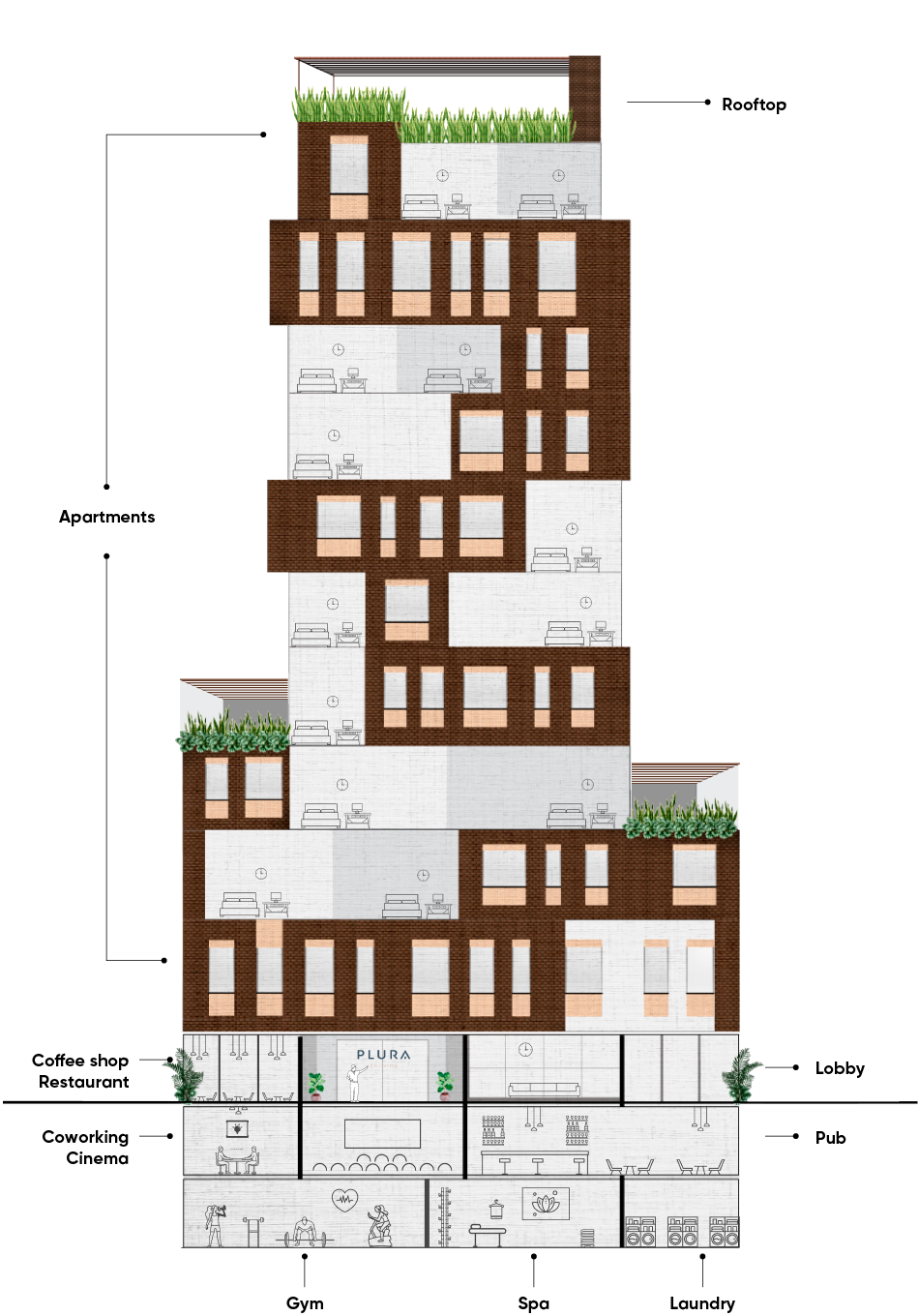 Valeria

"I have lived in different Coliving around the world and learned what it is to live in a community and meet people who make you grow on a personal and professonal bases. There was missing a space like this in Bogotá to connect with nomads like me."
Carlos

"I am a foreigner living in Bogotá, it is good to know that I do not need a guarantor or co-debtor in Plura Coliving. For me it is an aid that facilitates the leasing process in Colombia without so much paperwork or procedure."
Gabriela

"Moving to a new city and being able to enjoy it from the beginning, without worrying about a deposit or paying services, has been the best. Coliving solves everything for me and offers me an easy, accessible and comfortable way to live."
Maria Claudia

"PLURA was the perfect solution in a moment of uncertainty. The leasing process was very easy and the amenities of the building are a big plus. The attentive staff members made the experience flawless from the beginning. I'm very happy! ."
Ricardo Cohelo

"I had my bags packed and my plane ticket in hand, but the pandemia left me stranded in Bogotá. In PLURA I found everything I needed to feel at home: I was able to work, be part of a great community and enjoy myself in a very special place. When I return to Colombia, I will return to PLURA."
Valeria

"I have lived in different Coliving around the world and learned what it is to live in a community and meet people who make you grow on a personal and professional bases. There was missing a space like this in Bogotá to connect with nomads like me."
Carlos

"I am a foreigner living in Bogotá, it is good to know that I do not need a guarantor or co-debtor in Plura Coliving. For me it is an aid that facilitates the leasing process in Colombia without so much paperwork or procedure."
Gabriela

"Moving to a new city and being able to enjoy it from the beginning, without worrying about a deposit or paying services, has been the best. Coliving solves everything for me and offers me an easy, accessible and comfortable way to live."
Maria Claudia

"PLURA was the perfect solution in a moment of uncertainty. The leasing process was very easy and the amenities of the building are a big plus. The attentive staff members made the experience flawless from the beginning. I'm very happy! ."
Ricardo Cohelo

"I had my bags packed and my plane ticket in hand, but the pandemia left me stranded in Bogotá. In PLURA I found everything I needed to feel at home: I was able to work, be part of a great community and enjoy myself in a very special place. When I return to Colombia, I will return to PLURA."
REFER A
FRIEND
---

Because it is the first Coliving in Bogotá. In Plura Coliving we offer you the best experience to live, in unique spaces that will make your day to day more productive and enriching.
2
How is the application process?
It's easy, you can do it virtually or in person. First fill out the form on our website and we will contact you. Then we invite you to a tour through our building and if you live abroad you can do it through. If you are in tune with the agreements of our community you are ready to book your flat.
3
Do I need a guarantor and co-debtor?
No, we are the only housing building that does not require guarantor or co-debtor.
As long as you want, our contracts are flexible.
5
What does the lease include?
The rental fee includes: services (water, gas, electricity), unlimited Wifi, coworking, 24 hour security and events.
6
Can I rent an apartment without furniture?
Yes, we have different non-furnish apartments available for you.
7
Can I live with my partner?
Yes, we charge an additional cost that will be added to your lease fee.
8
Is there a limit of guests?
No, you can enter all the guests you want, But it is important that you are with them at all times.
9
Is the building Pet Friendly?
Yes, your pet is welcome; We have spaces designed for their comfort.
10
Can I request a cleaning service to my apartment?
Yes, we offer cleaning service. This will have an additional charge.
11
I don't live in PLURA, can I participate in the events?
Yes, we have events that you can attend.
13
San Felipe? Where is it located?
San Felipe is now consider the neighborhood with the highest artistic concentration in Bogotá, we are just located 15 minutes walking distance from the most tourist areas of ​​the city.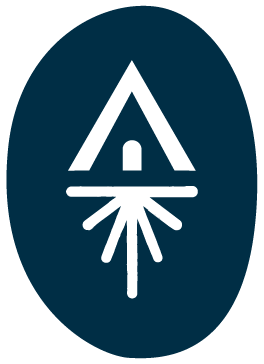 ---
Contact us
Carrera 20A #74-55
Bogotá, Colombia
Celular: (+57) 321 342 4125
E-mail: info@plura.co
---
---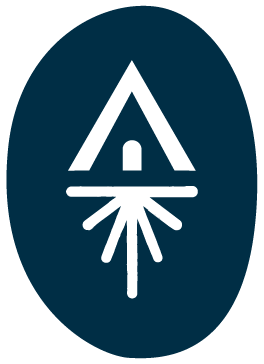 ---
Contact us
Carrera 20A #74-55
Bogotá, Colombia
Celular: (+57) 321 342 4125
E-mail: info@plura.co